The Importance of the Right Moving Company
When it comes to moving your treasured possessions across the country or through several states, it is imperative to find a reliable and trusted mover that will deliver on schedule; you will want to be assured that what went into the truck is what comes out of it. Moreover, you will want the whole moving experience to be as stress-free as possible. There are a plethora of movers in the Austin – Round Rock area; choosing the best one often involves phone calls, estimates and doing your homework.
Mistakes Can Happen
An unreliable mover might leave your bed frame in storage while delivering the mattress on time. They might be two hours late in showing up or not show up at all. These reasons suggest why it is important to read the reviews and follow recommendations when selecting a mover to move your valued possessions. Experienced professionals can give you the service needed to make your move as easy and stress-free as possible.
Austin and Round Rock Movers
Some companies that are located within the Austin, Texas area include the following:
Genesis Moving Austin, 

4809 Cabob St, Austin, TX 78744

, (512) 621-1327 (Genesis Moving) This locally owned Austin company gets great reviews on Yelp and Facebook from dozens of happy customers.
Big Easy's Moving Austin, 

6132 US-290, Austin, TX 78749

(512) 589-7320 (https://www.facebook.com/BigEasysMoving/) – This company's movers go through extensive training and even offer furniture assembly/disassembly at hourly rates.
Einstein Movers, 3904 Warehouse Row Suite B, Austin, TX 78704, (512) 815-8781 (Einstein Movers). Started by two best friends and A&M grads, Einstein Movers serves Texans with locations in Austin, the DFW area, San Antonio, and Houston.
Getting a List of the Best Long Distance Movers
Before you begin, you might want to search some sites that show movers that have been recommended and rated by customers. You'll be able to request a quote right from the website of some of the listings. Google has a listing of long-distance movers; more specialized sites let you put in requirements.
Another site to explore is one called Consumer Affairs top-rated movers. You will find a list of local movers at this site. Thumbtack lets you put in your requirements and shows you a list of movers in the Austin area. You can then click on the name to get an estimate.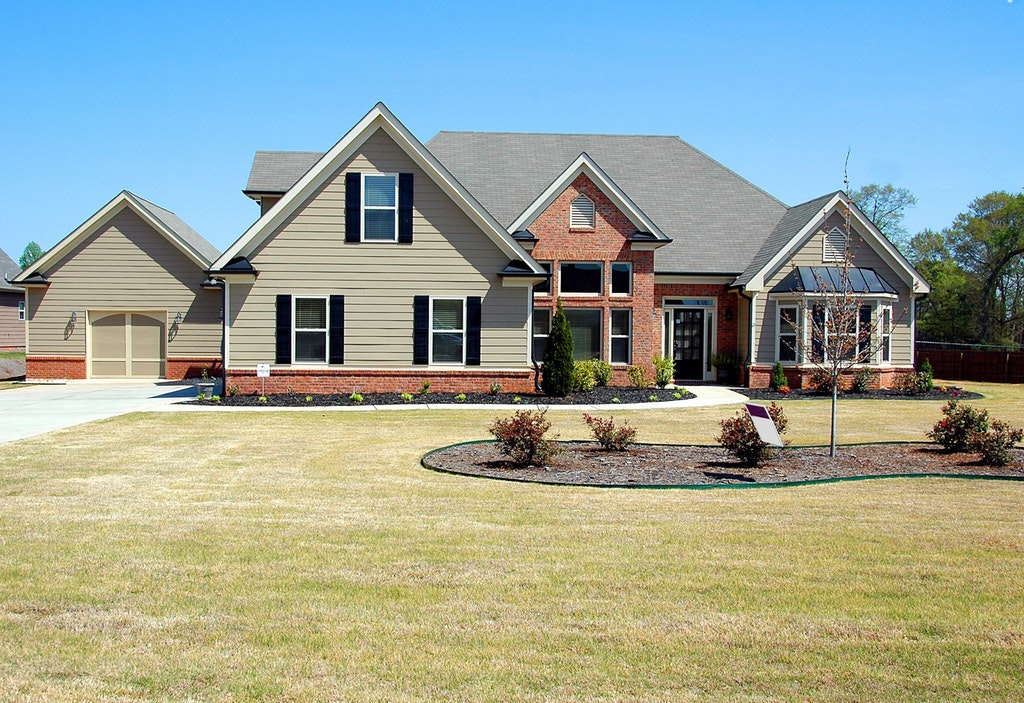 Finding the Best Mover for Your Situation
Now that you have a place to begin, you will want to call and get an estimate for your long-distance move. Most companies will come out to your home to as well as discuss the contents to be moved. Some items, like pianos, require special handling, and it will be best to meet the movers beforehand to discuss your needs. By scheduling an in-home walkthrough, the mover can better understand what you're moving to provide you a better quote on your move. Long-distance moving prices are based on the weight of the shipment, but movers can provide accurate quotes based on a home inventory.
After you get quotes from a few movers in the Austin area, be sure to check their interstate licensing credentials and double-check the paperwork before signing with your chosen company. These small steps can make a big difference in protecting you and your belongings when moving out of state.